October 14, 2022
An Italian linen featuring solid, herringbone and quilted pieces that have a soft touch that gets even more pleasing with time.

Zebra is know for it's wide range of color options in solid and herringbone textures that can each standalone or be used together to create a tailored tone-on-tone finish.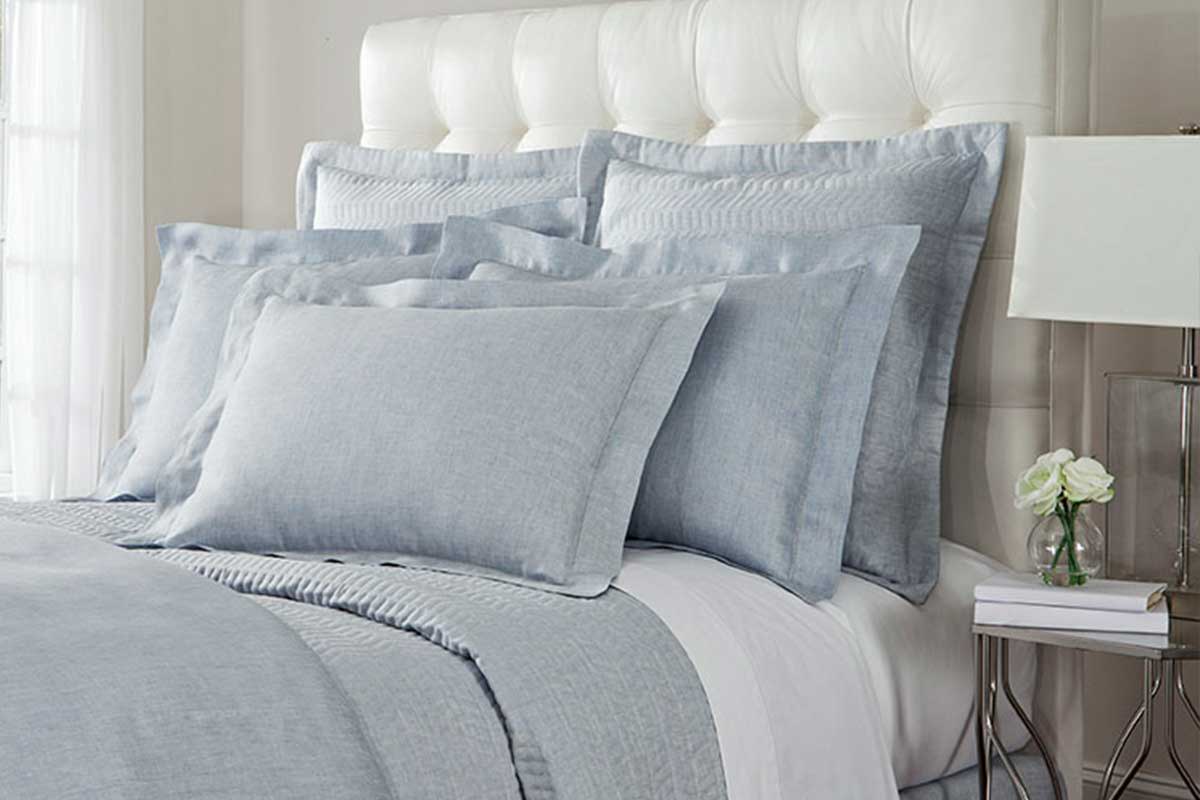 Zebra was made to blend seamlessly with any style in every room in the home.

Zebra is a popular pick for interior designers due to its versatility and ability to match any room's color story with its wide range of options.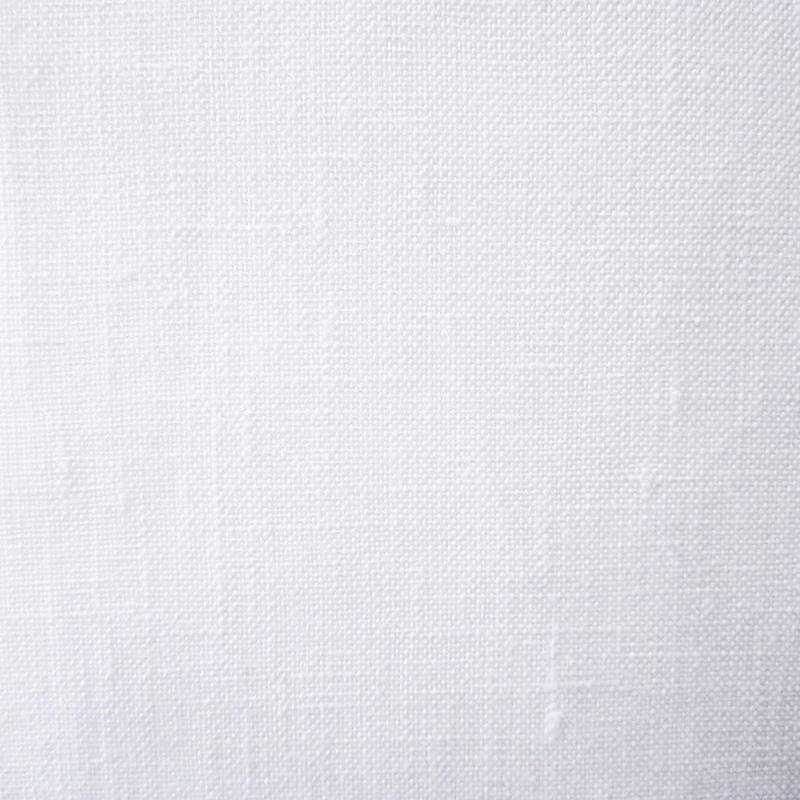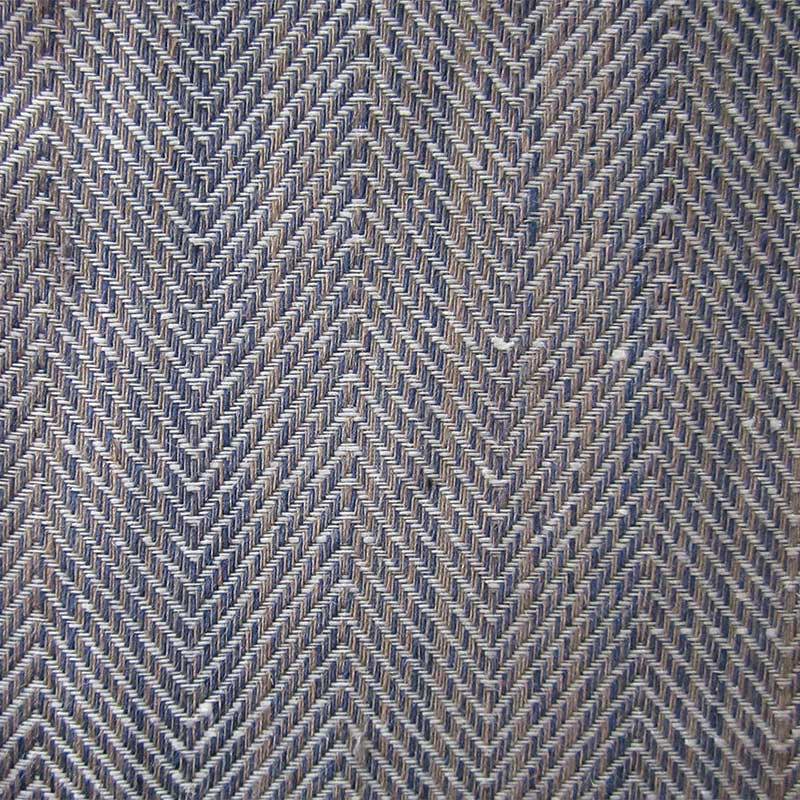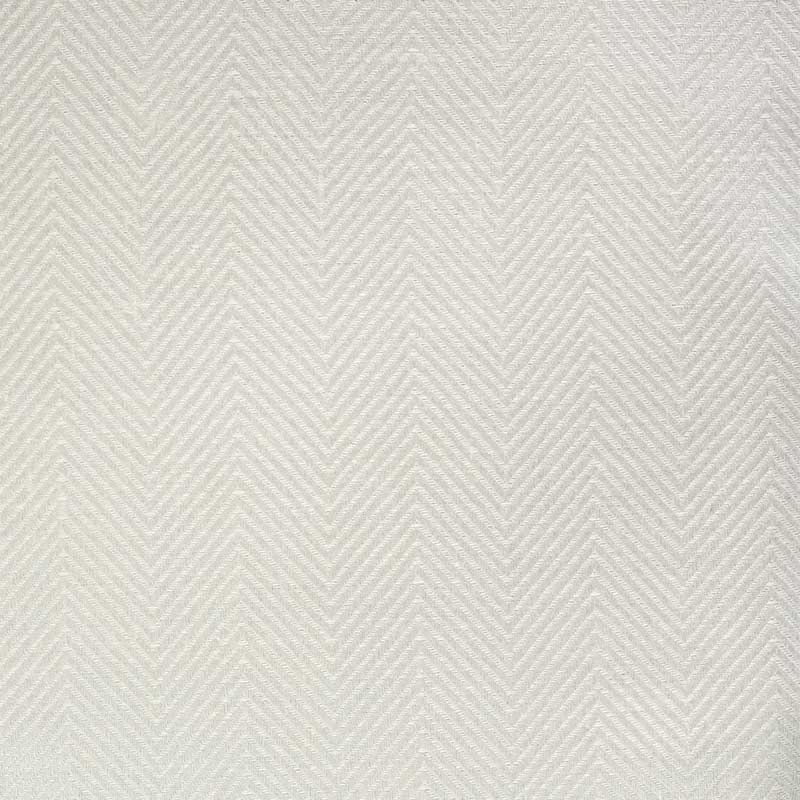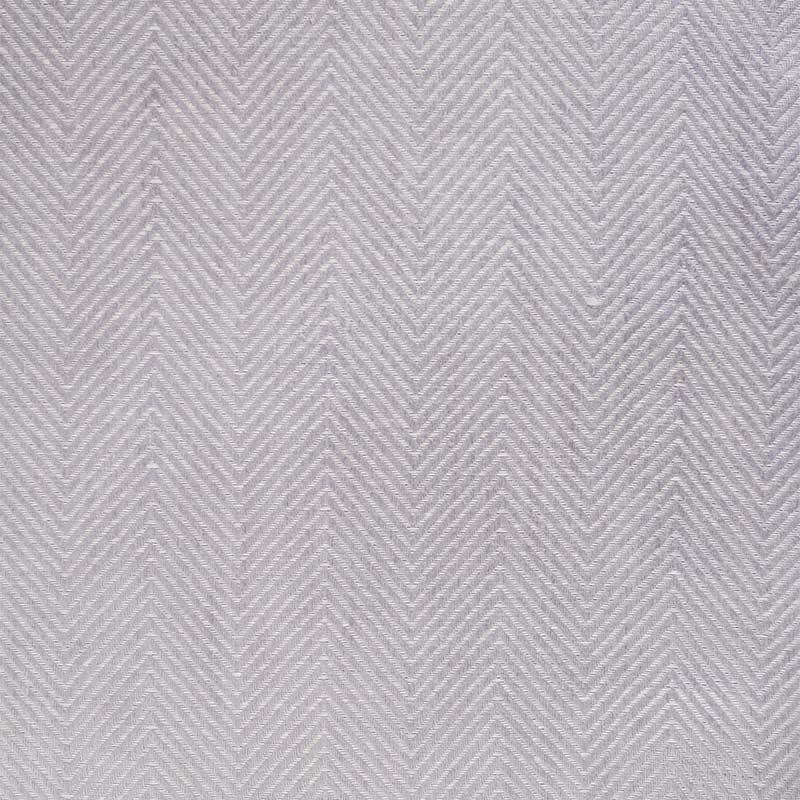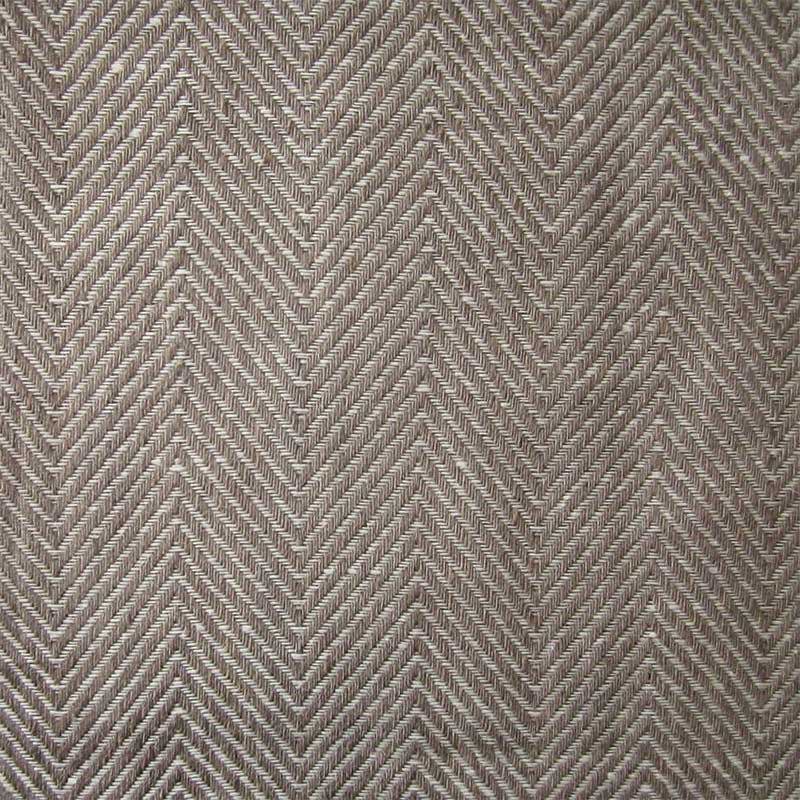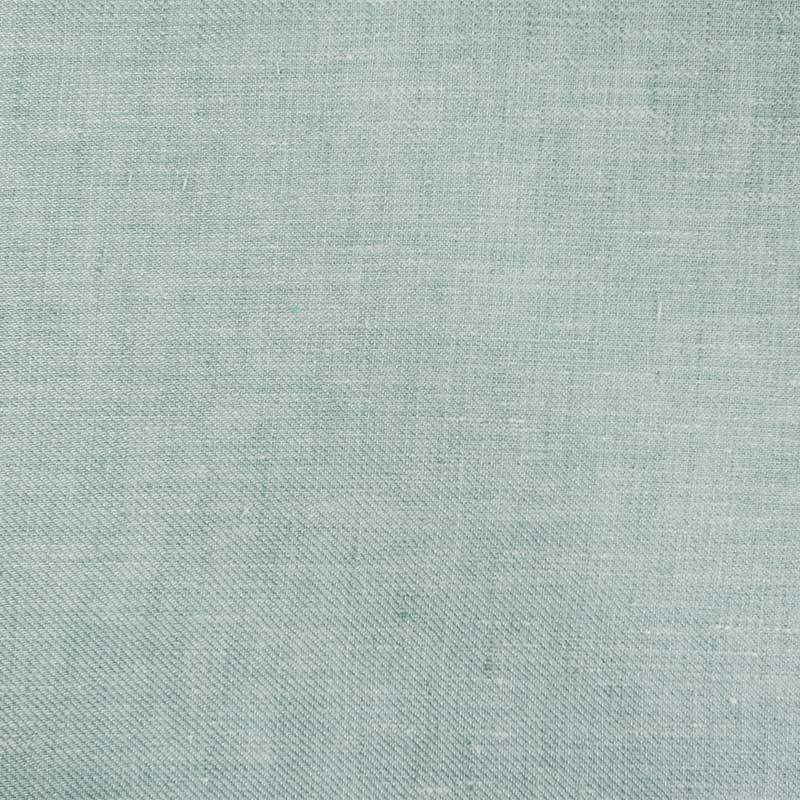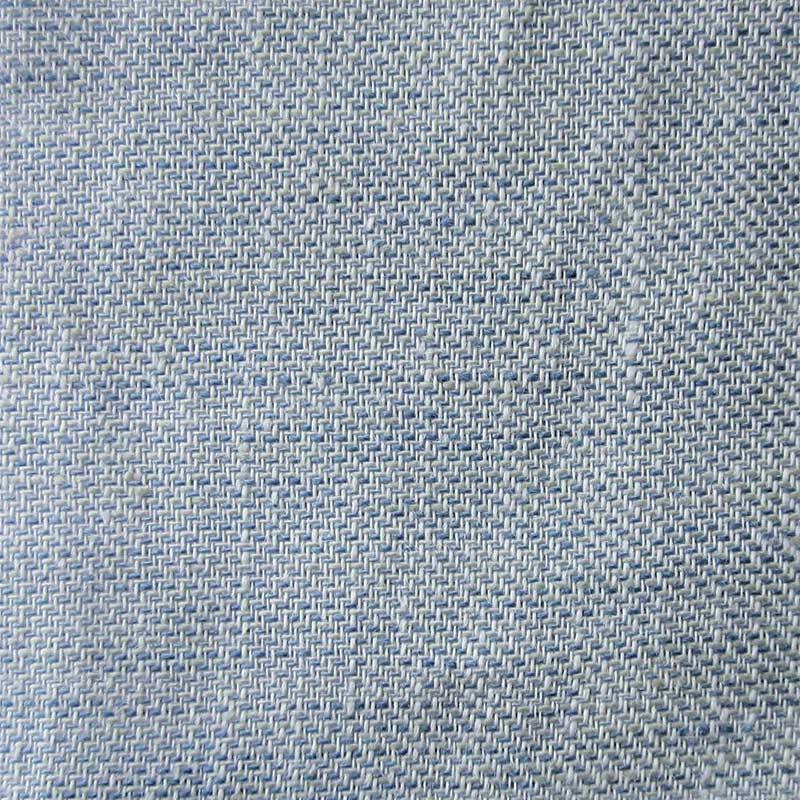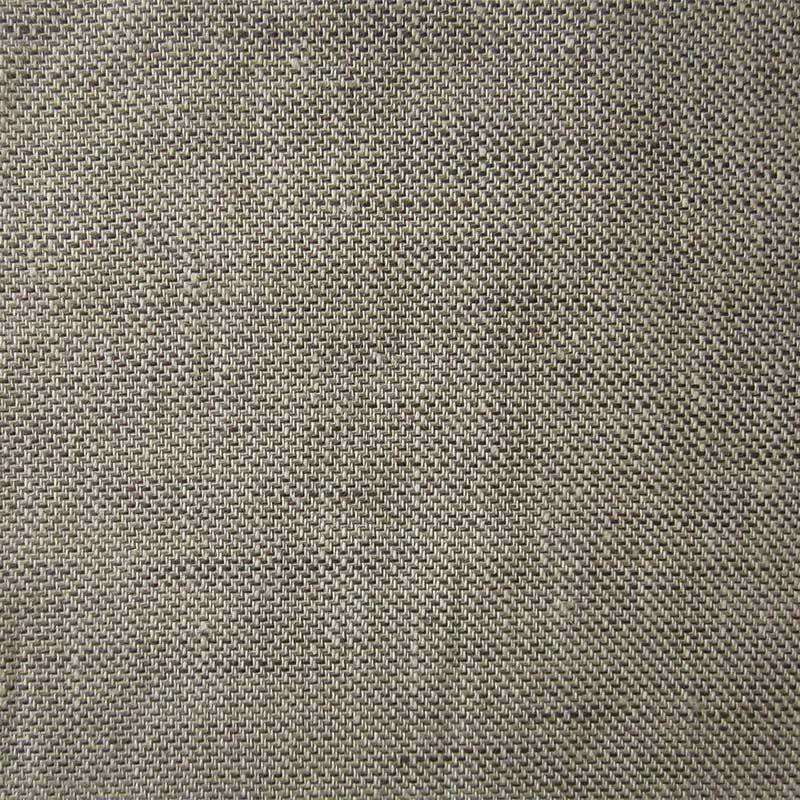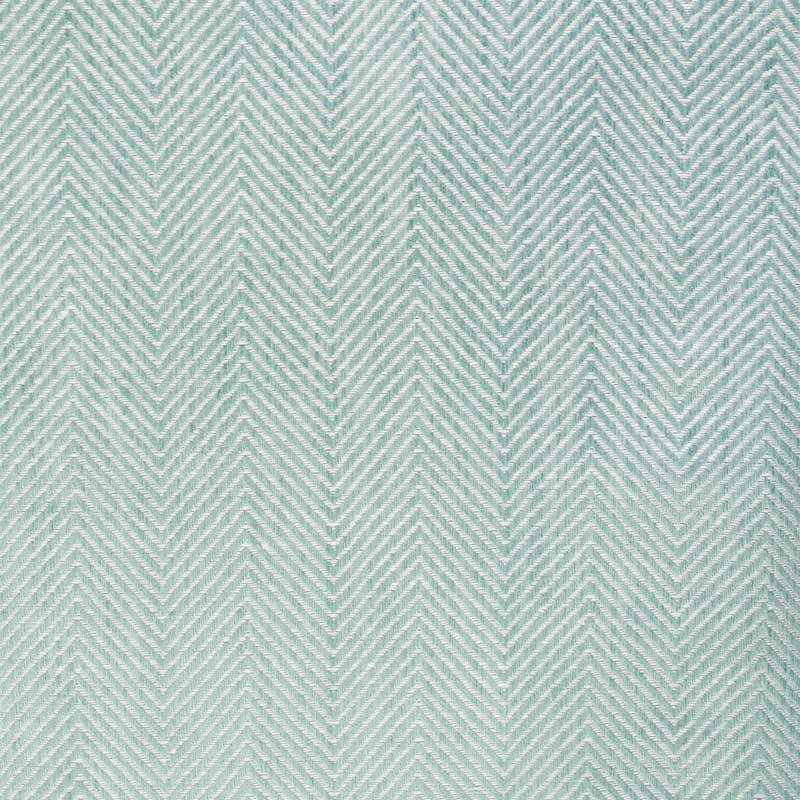 Zebra Adds Depth to Any Design

Zebra is the perfect finishing touch for the bedroom. Mixing solids with herringbones and layering your duvets, shams and quilted coverlets adds both depth and dimension, while remaining simple and serene.
Push the boundaries of your design by using Zebra as an applique or inset on our other bedding styles, such as Malibu (shown to the right), Harper (shown above) or Fino.
Zebra's range of patterned textures offers countless design opportunities in the dining room. Each of Zebra's coordinating placemats, napkins and tablecloths are tastefully finished with a tone-on-tone, hand-guided hemstitch.

Feel free to exercise your creativity by customizing our Fino table linens: combine our Zebra Solid and Herringbone for a tonal combination.
Bring texture into your bathroom spa with Zebra's Italian linen shower curtains or customize your linen guest towels to mix Zebra Solid and Herringbone to create a tone-on-tone finish. All we can say is timeless, tasteful and textured!
Zebra's textured linens make it a versatile collection that adds dimension to any space. While Zebra is a strong collection that can stand on its own as bedding or a table setting, it can also be mixed with other linen collections such as Boheme, Raja, or Celine to add texture, depth and complexity that truly defines the design of your space.
Home Treasures Luxury Linens
While feel and durability are key to your comfort, the design and finish of your bed, bath and table linens shouldn't take a backseat. We consider self-expression daily in our appearance, hobbies, and career choices. Your bedroom should be an extension of that personalization. With a myriad of choices, we provide you the opportunity to create a space you daydream to return to each day. And don't forget, if you want to design something of your own, we'd be happy to customize each piece to your exact specifications!