May 30, 2023
It's the designer secret we wish everyone knew: mixing patterns and textures takes your bedding from basic to bewitching.  
With mix-and-match capabilities in mind, we design many of our collections with multiple pattern options so that, when combined throughout the bed layers, they add depth and richness to the complete ensemble. With the help of our Leonardo bedding collection, we're taking a closer look at how you can mix and match patterns and textures to create a completely bespoke look.
Dignified and debonair, the rich colors and subtle texture of this 600-thread-count, Italian Jacquard collection bring a contemporary view on a timeless design. Leonardo makes it easy to make layering textures look sophisticated by offering tonal variations of two distinct colors: Caviar and Mink. For each layer of the bed, Leonardo's wide stripe, narrow stripe and solid fabric options can stand alone or be combined to include a stripe inset detail. Leonardo can complete your bedding ensemble with sheets, shams, pillowcases, bed skirt, duvet cover, and even quilted coverlet options.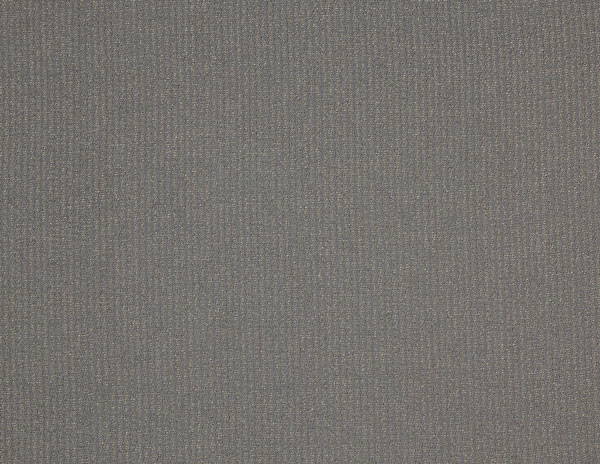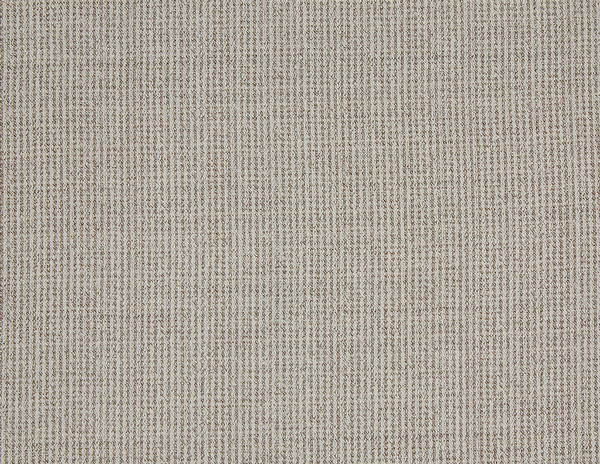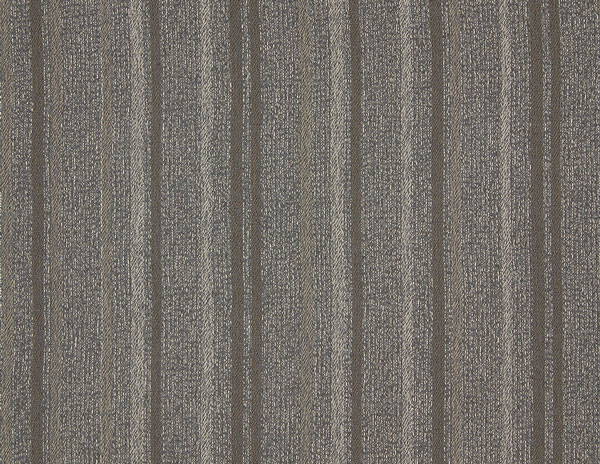 Solid Royal Sateen - Caviar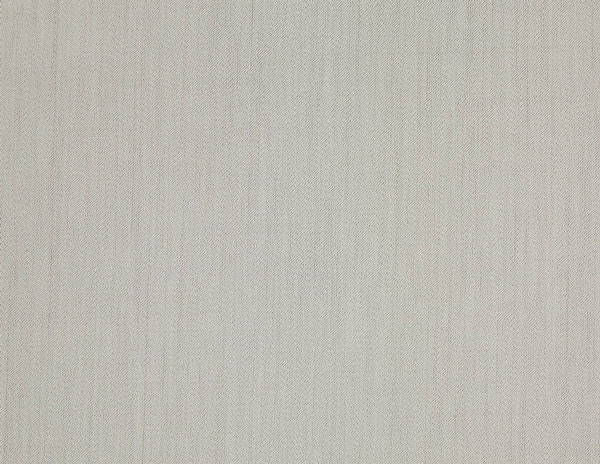 Solid Royal Sateen - Mink
A limited color palette can keep an ensemble grounded when mixing patterns throughout the layers of your bed. In this look, the combination of Caviar and Mink offers the perfect contrast without competing with the tonal variations in the striped patterns.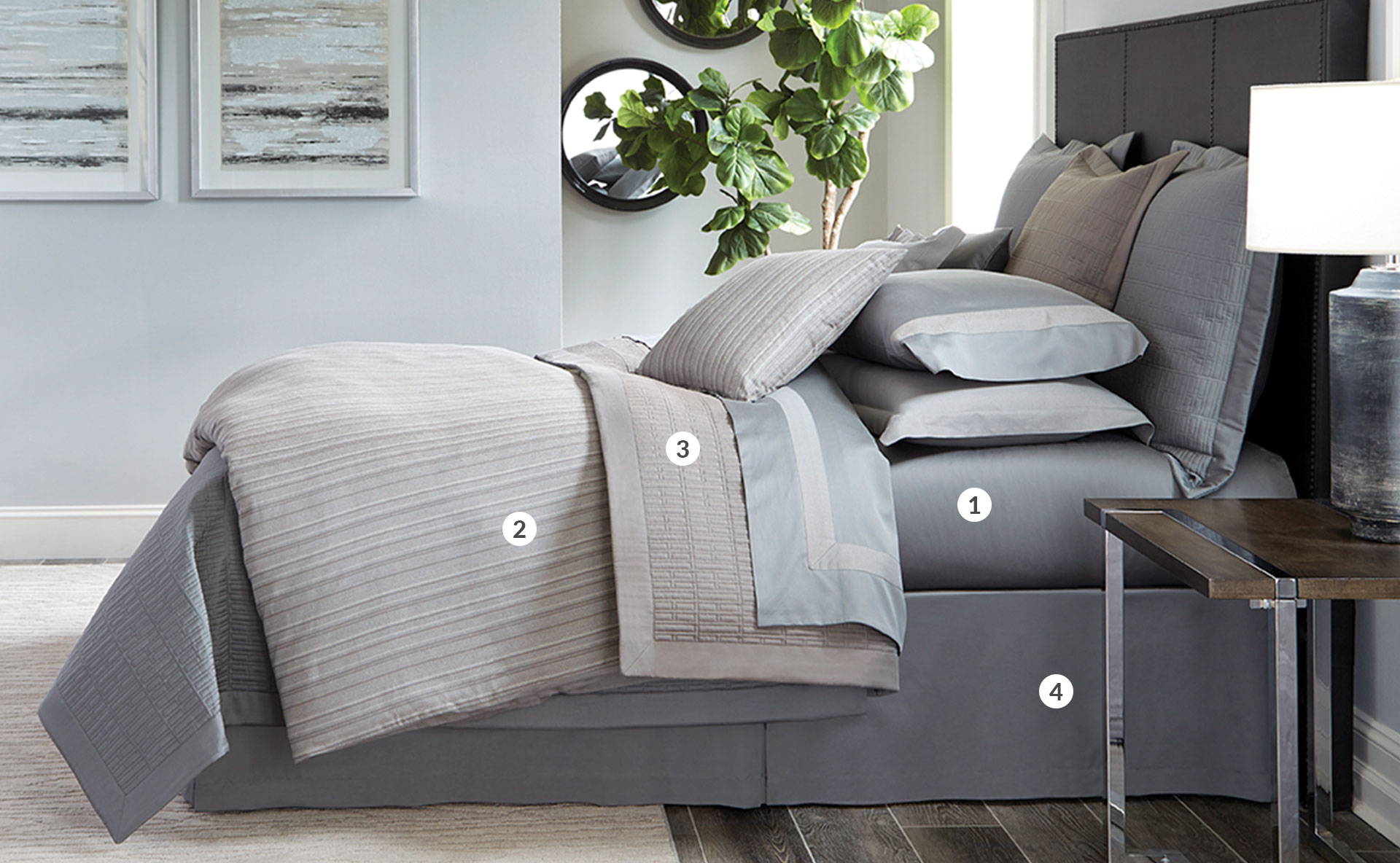 1. Royal Sateen sheets in caviar are the foundational layer of this bed. For a visual break in the solid color, the flat sheets and pillowcases include a narrow stripe inset.
2. A double-sided duvet cover with Wide Stripe reversing to Narrow Stripe offers a bold pattern with a large surface area to make a statement for the entire bedding ensemble.
3. The addition of a Sydney quilted coverlet set with euro shams is the perfect addition of tactile pattern within the Caviar and Mink color story.
4. A caviar bed skirt is the final detail that makes a bed feel tailored and complete with three panels in solid sateen and finished with a plain hem.
---
Home Treasures Linen Bedding
While feel and durability are key to your comfort, the design and finish of your bedding shouldn't take a backseat. We consider self-expression daily in our appearance, hobbies, and career choices. Your bedroom should be an extension of that personalization. With a myriad of choices, we provide you the opportunity to create a space you daydream to return to each day. If you're interested in mixing and matching any of our linens, we invite you to explore our full selection of collections to find your favorite combinations. And don't forget, we're happy to work with you directly to customize something just for you and your preferences!